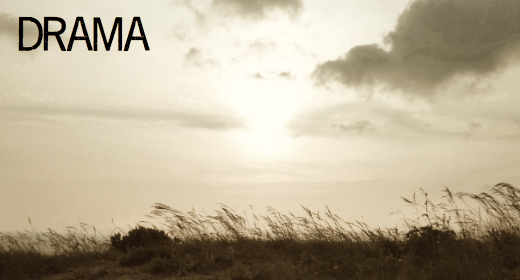 Uplifting, lively waltz miniature in with a positive and classy ambience.
This piece takes influences from many classical and late Romantic composers, including Mozart, Beethoven, Chopin, Liszt and Schubert. Whether you use it as the backdrop to a witty dinner party or restaurant scene, or a jolly theme for a nostalgia tinted period drama in the sophisticated style of Downton Abbey, Pride and Prejudice, or any other Jane Austen or Victorian novel adaptations, this lively waltz will prove a wonderful and bright addition to your project and give your audience an authentic impression of refinement and splendour.
This piece could accompany:
- period dramas in the style of Pride And Prejudice
- Victorian-themed documentaries
- antiques shows (e.g. Antiques Roadshow)

Additionally, why not check out some recommended similar items below?