Waking Up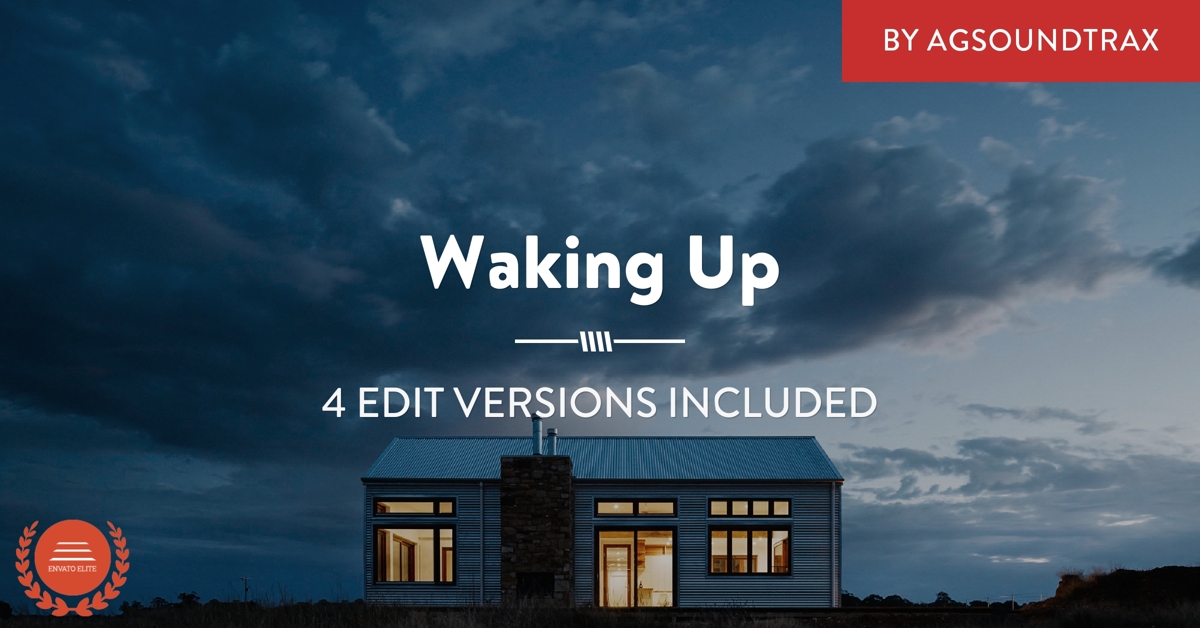 A very soft and quite atmosphere track,with a very smooth and gentle piano sequence in the background, A beautifully reflective, mellow piece perfect for productions looking to create a peaceful, heartwarming mood.
This track include 4 edit versions:
Waking Up FullMix 2:25
Waking Up Cut B 1:38
Waking Up Cut C 1:00
Waking Up Underscore 2:30
Thank you for listening and choosing AGsoundrax for your project.
AGsoundtrax !