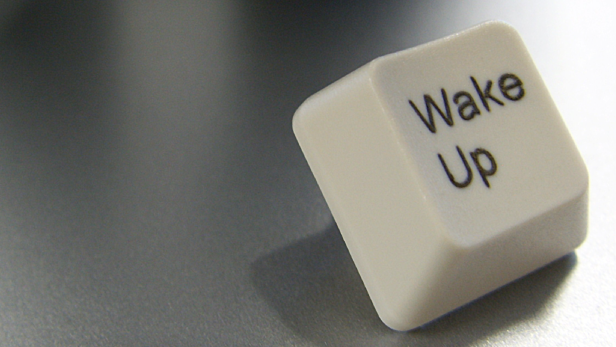 Wake Up – Motivational and Inspirational Track. This track is modern rock style with strong rhythm, alternative rock guitar, lead guitar and piano. Uplift, powerful, cheerful, hopeful and successful mood.
Suitable for background music, positive projects, advertising, corporate business, product promotion and any video presentation.
Have 5 time variations :
1. Wake Up_full version (2:35) preview at 0:00
2. Wake Up_15sec version (0:22) preview at 2:35
3. Wake Up_30sec version (0:35) preview at 2:57
4. Wake Up_60sec version (1:10) preview at 3:33
5. Wake Up_120sec version (2:08) preview at 4:43
ENJOY
Thank you for your interested and purchased.