MARiAN – UPLIFTING
Share Energy , Uplift , Euphoria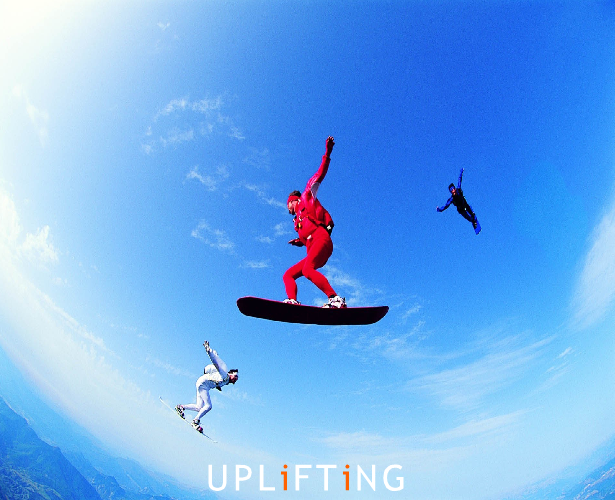 "UPLIFTING" is a party anthem that combines modern pop dance elements and delivers energy and uplifting sounds all throughout.
The intro is short ,it is like a build up, with pulsating synths developing energy along a melodic electric guitar,dance piano and powerful beats all culminating to the first encounter of the main chorus where rich synths and deep bass line take over accompanied by a dance \jump up \hands up rhythm. The break part is similar to the intro but more developed where the rhythm of the song is put in front and gives that kind of feeling when you clap your hands and just feel good. After that – the second chorus that brings back that uplifting feeling.
Best use in web videos where people are having fun, extreme and awesome sports, summer videos, concerns, lifestyle, urban etc.
The download package contains both mp3 and wav format of:
1) Uplifting (Main Version) 2:21
2) Uplifting (No Crowd Clapping) 2:21 (from 2:22 in the preview)
  
Thank You,
MARiAN