Description:Huge orchestra composition with dynamic build up and powerful climax with epic choir, huge brass section. Perfect for any media from trailer movie, video game trailer, commercial ads, and many more
Included Variation :
Uplifting Trailer – 1:49.
Uplifting Trailer Short Version – 1:00.


Included Instruments: Strings (Violins, Violas, Cellos and Basses), Brass (French horns, Trumpets and a tuba, Percussion, big hits, SFX,Synth Bass, Synth Pads, Choir Section.

Provided with Mp3 & Wav formats.

Dear Video Hive Author! Your free to use any of my tracks, just let me know and I'll paste a link to the video you use it in.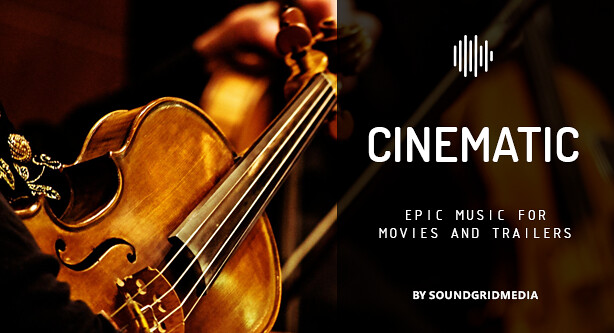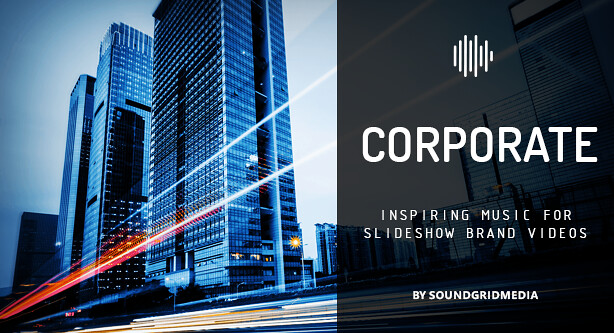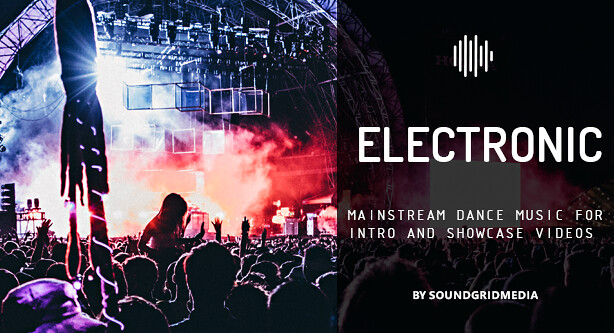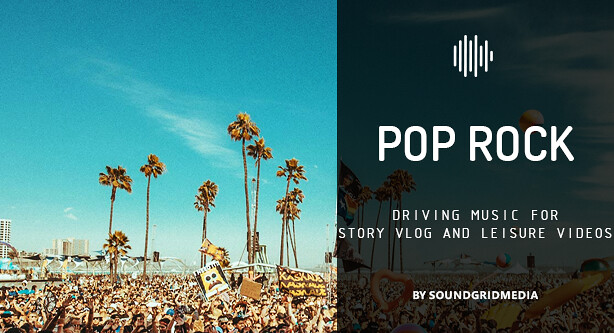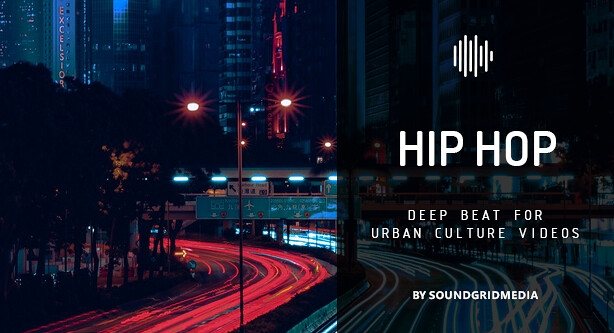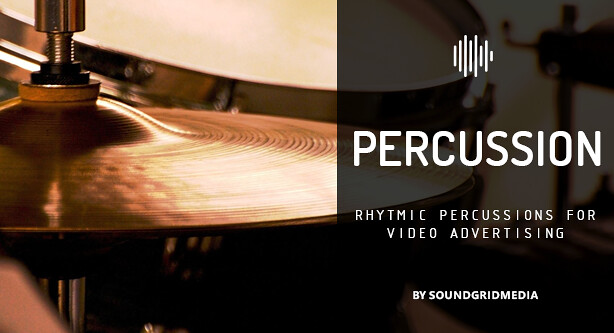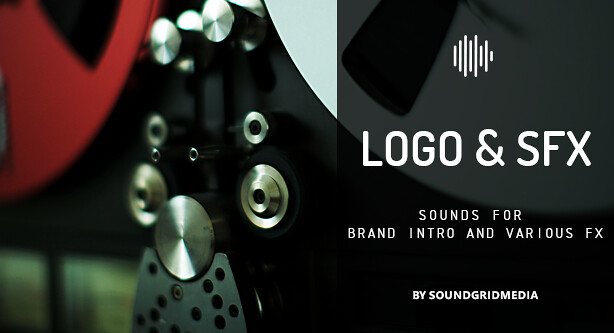 Thank You for visit and listen my tracks , and buy this track.. and don't forget to rate