Corporate Motivational Music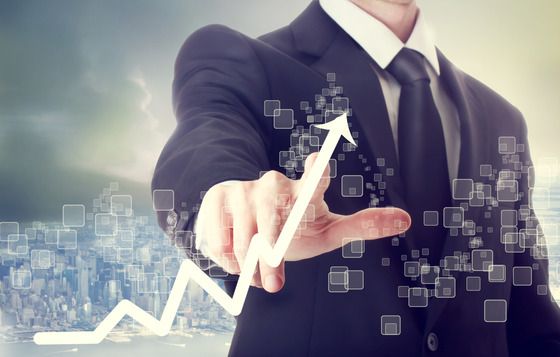 An inspirational and uplifting track suitable for commercial videos, marketing campaigns, crowdfunding videos, tv, background music, travel videos, games, cartoons, cinematic and other projects that need an emotional boost.
Use it in your project to make your audience believe your story, to motivate and inspire the "everything is possible" feeling. This corporate motivational track is ideal for bussiness presentations and progress inspiring videos. Also works great with uplifting social stories with happy endings. Ultimate happiness and success.
Track characteristics: corporate, commercial, medium tempo, bright, beautiful, inspiring success, soft, emotional, hopeful, confident, electronic, build up, classical guitar, strings, violin, inspiration, inspirational, success, progress, motivation.
This is royalty free music – made to be used in your awesome projects. WAV and MP3 format included. Thank you for choosing Photonic Stock Music!
Similar Tracks
The Technology
Corporate
Rays Of Hope
My Other Items
Best Sellers
Technology
Corporate
Ambient
Acoustic
Dreamy