Uplifting Song Energetic and super happy Upbeat Fun song. This groovy song will uplift your video and make it a lot happier.
This new Uplifting song sounds like : uplifting pop fun, pop, groovy, energetic, cool, young, electric guitar, catchy, up to date, fashion, positive, optimistic uplifting and driving.
Everything was recorded live in this song and the result is guaranteed to move your feet. Very happy, cheerful and groovy.
This Funky track is super energetic and it's great for an upbeat commercials, uplifting corporate videos, energetic scenes, catchy videos and so on.
1) Upbeat Song with Vocals – 2:40
2) Upbeat Fun Instrumental – 2:40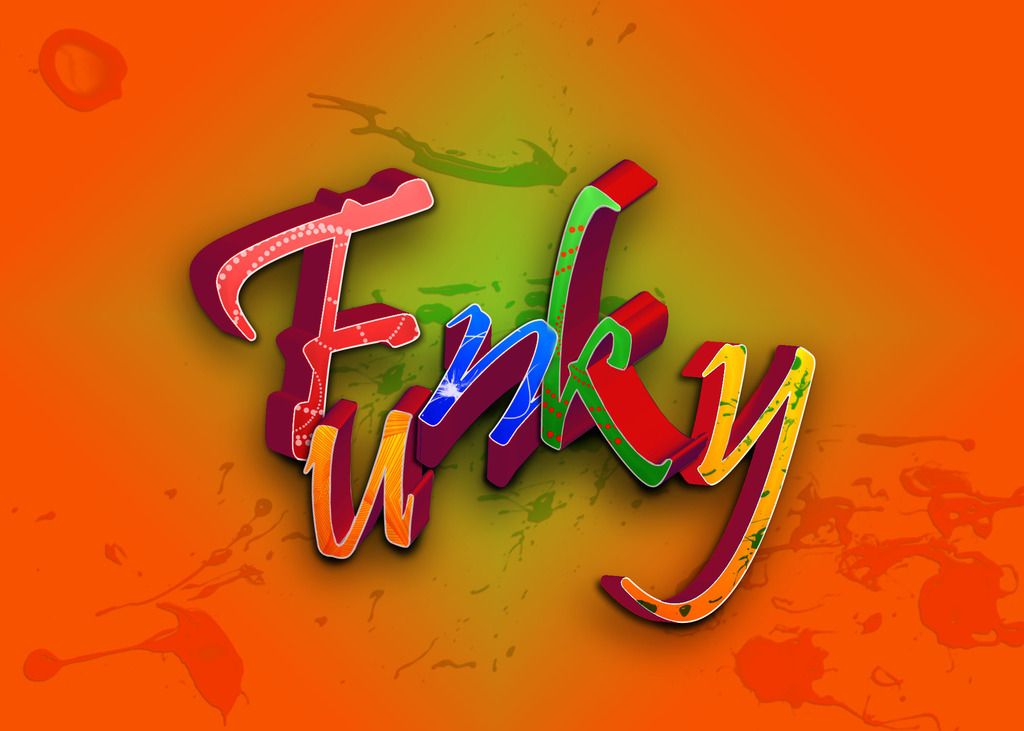 Also great for dance and pop new products, dance floor, young and current videos, beauty, fun commercials and more,