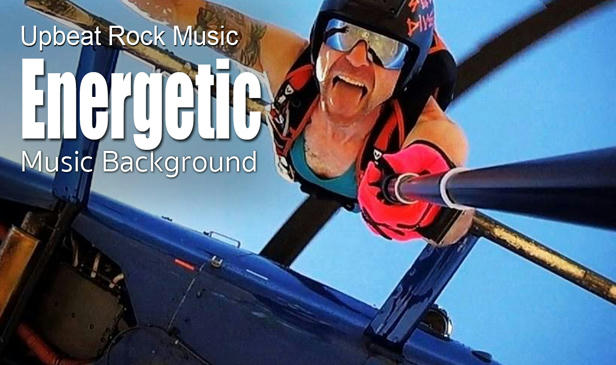 "Upbeat Energetic Rock Music" by Skinny Atlas Music is a bouncy energetic rock background guitar riff track for advertisements, commercials, tv shows, movies and social media content creators. This track is catchy with driving guitar grooves and pumping loud beats which makes this music a perfect strong energetic background for your project.
Files included with your purchase:
Main Track 0:00 – 2:14 (duration 2:14)

Instruments in this Composition:
guitar, lead guitar, clean guitar, drums, bass guitar, electric guitar, hits, claps, tambourine.