Upbeat Corporate Pack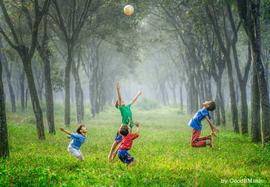 Techno Motivation Upbeat Corporate Fat energetic commercial powerful happy techno track with synths and FX. Perfect for: TV – shows, movie, cinema production, advertising, games, all kind of sport, commercials, corporate projects, movie trailers, radio, presentations, promotions, youtube videos, films.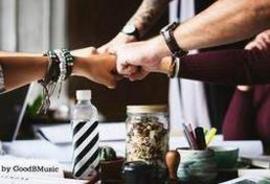 The Corporate Happy Motivational Track record of being a perfect fit for a wide variety of projects like TV commercials, business presentations, training videos, infomercials, motivational films, explainer videos, montages, slideshows, intros and openers, product / brand advertising, corporate films and YouTube videos associated with various topics such as travel, real estate, science, sports, family, finance, medical, politics, lifestyle, health, faith, entertainment and many more.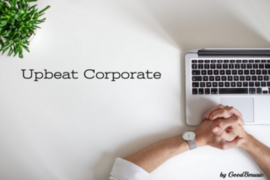 Upbeat Corporate Inspirational and motivational background music that will bring fresh energy to your business presentation video, service & product explainer, tv or radio advert, crowdfunding video, motivational youtube video, travel videos, stories about people and the world, and more. Motivational track expressing a lot of positivity and strong confidence. Corporate track is perfect for movie trailers, teasers, advertising, games and other commercial projects! Corporate music production style, medium tempo, piano and guitar harmonics, powerful drive with uplifting melodies, inspiring sense of success and greatness, hopeful soft rock, confident background music, professional upbeat and energetic production music for corporate video.

1. Techno Motivation Upbeat Corporate (3:19)

2. The Corporate Happy Motivational (2:24)

3. Upbeat Corporate (2:46)