Cinematic Suspense Dark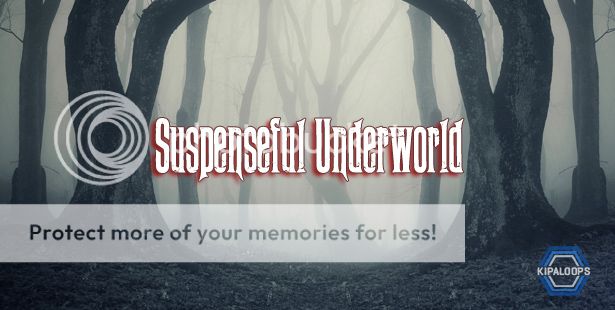 Suspenseful Underworld is suspense building music generating an atmosphere of tension, danger and adventure. An ominous sinister drone and a haunting and mysterious soundscape gives the listener a dark, threatening and uneasy feeling.
Perfect for a crime or horror TV series, hollywood movies, sci-fi films, dramatic thrillers, film trailers, video games, ect. In fact, any production that requires high quality suspense building cinematic background music.
Please take a moment to rate the track after purchase. Thanks!