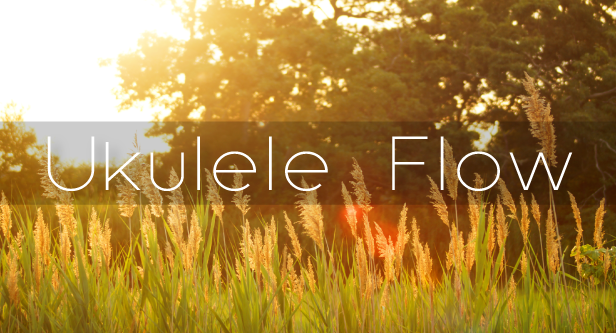 Ukulele Flow – Happy track with ukulele strumming, whistle, glockenspiel, claps. The track is very funny, happy, lively and joyful moods. Suitable for children video presentation, corporate, background music advertising.
This track has been collected in "Happy Ukulele Pack 2" $35 ONLY!!!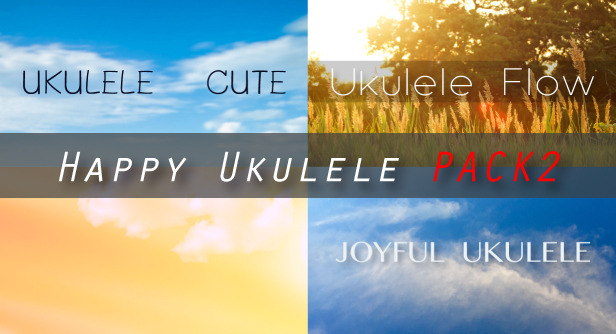 ENJOY!!!
Thank you for your interested and purchased.