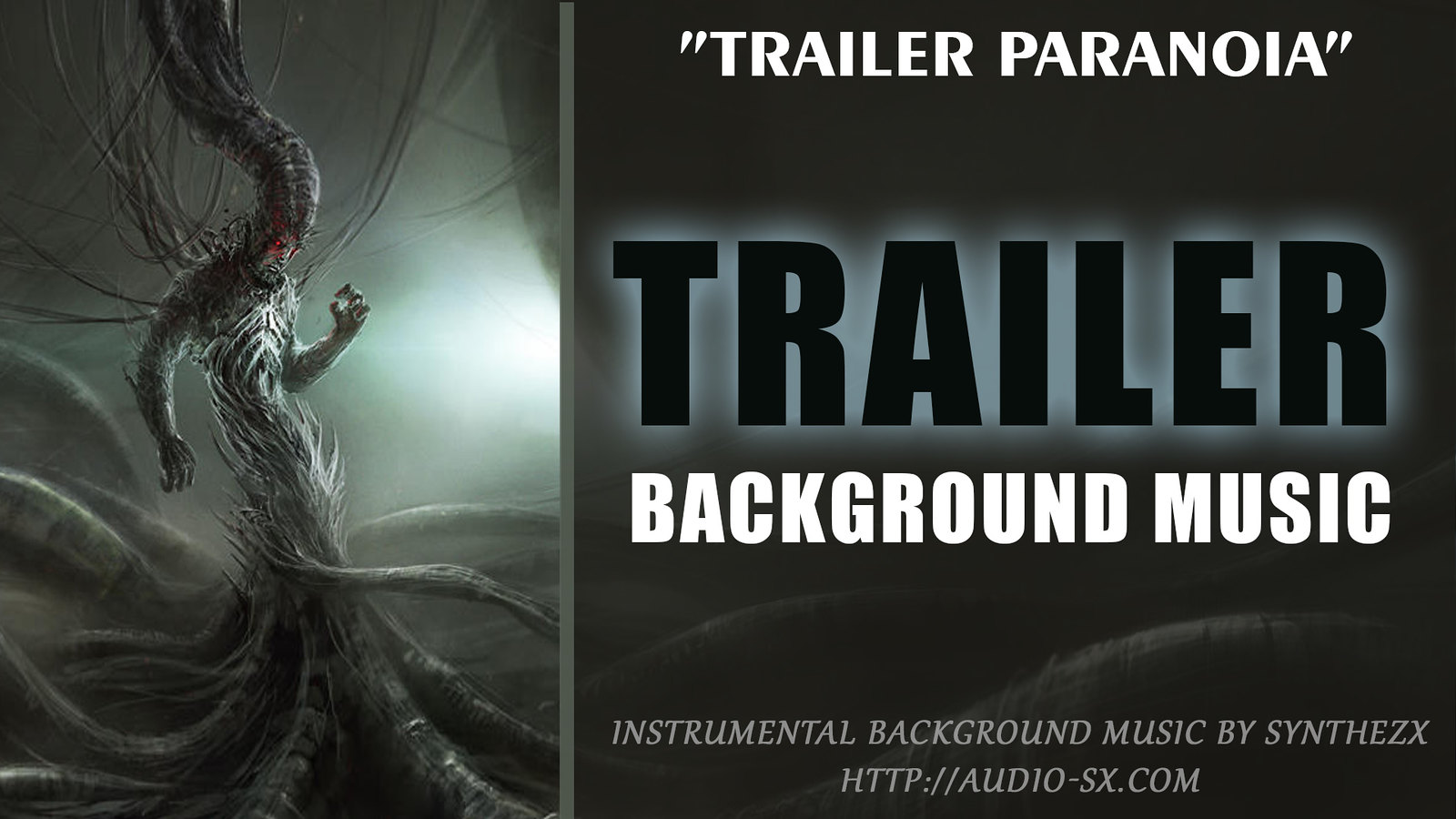 TRAILER PARANOIA (4 VERSIONS + FINAL HIT)
Trailer paranoia – it's a digital, glitchy, high impact trailer intro /opener, was designed to get your audience on the edge of their seats from the very first second! High tension, hard hitting trailer music with typical cinematic instruments and sound effects. Trailer paranoia was loaded with fierce, sinister and apocalyptic sounds and spicy with very creepy horror tune.
BEST FOR:
in film & videogame trailers, trailer intro, openers, endings, film / movie scenes, video projects, angry and driving videos, commercials, slideshows, web videos, makings of, info-graphics, documentaries, Featurettes, photography production, viral marketing, sport and fitness videos, racing and flying videos, vlogs, TV and radio media, etc.
MAIN INSTRUMENTS USED: Intense impacts, trailer braams / megahorns, intense cinematic risers and drops, large synths, glitch effects and hard hitting drums
Full track: Duration – 1:39
Second version (1:00): Duration – 1:04
Third version (0:30): Duration – 0:26
Fourth version (0:15): Duration – 0:14
Fifth version (HIT): Duration – 0:08
All versions comes both in .wav and .mp3 formats