It's beyond epic, synthetic, toxic action pack with heavy electric and noisy sounds, hard kick and pulse bass line, hardhitting drums all combine into a very epic and heavy melodic industrial trailer.
Perfect for video projects, angry and driving videos, extreme, action, military, martial arts, urban, sport videos, corporate business and product advertisements, commercials, slideshows, web videos, makings of, info-graphics, documentaries, featurettes, photography production, viral marketing, travel videos, sport and fitness videos, racing and flying videos, vlogs, TV and radio media, etc.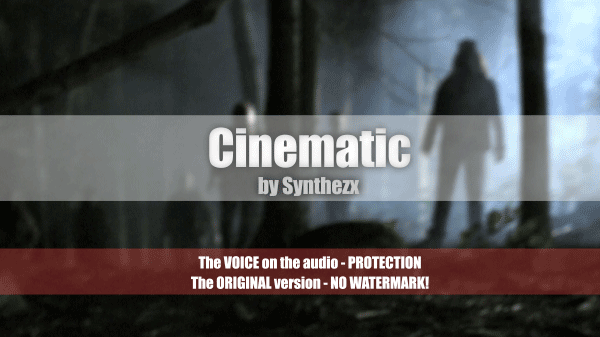 For your help you can see a promo video with this music :

https://youtu.be/f7LGwBQmQ3c (self window)
Archive contain 3 different type items: Version 1 (full lenght) – 2:14 Version 2 (medium lenght) – 1:15 Version 3 (short lenght) – 00:50 with .wav and .mp3 formats
MAIN INSTRUMENTS USED: Intense impacts, electric leads, industrial bass and synths, glitch effects, intense risers, soaring leads, and epic riffs
Please take a moment to rate this item with five stars after purchase if you like it.
Thank you!