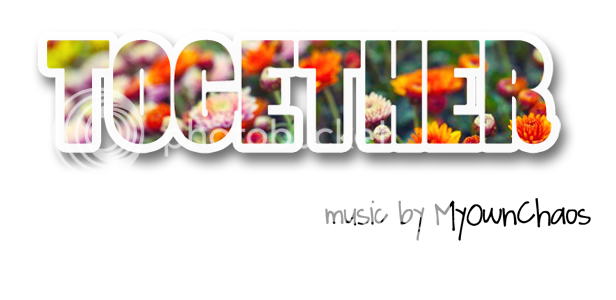 Together
Looking for positive motivational vibe?
You are still not sure what to choose for your upcoming project?
Here's the solution!
Brand new MyOwnChaos corporate song called "Together" filled with uplifting melodies is a perfect tune for someone looking for lighthearthed and joyful music and positive atmosphere.
To lead, or not to lead…
You're feeling alright about the song itself but you think that lead piano theme takes too much of listeners attention and you needed something a little bit more in the backgroud? No problem, the song is available
with
or
without lead piano
theme. (2.50 on the preview)
Both in WAV and MP3.

As always make sure that you've already checked my the rest of my songs.
Just click on the button below!