MARiAN – TIMELESS CITY DOWNTEMPO
Share Originality, Uniqueness, Reach your audience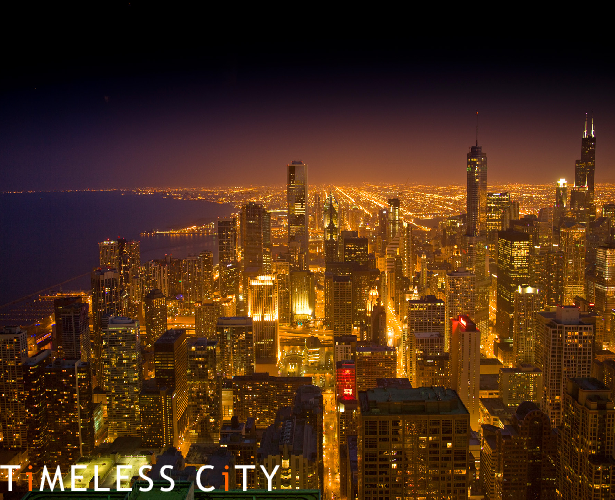 "Timeless City" is a track that shares characteristics from different genres like: downtempo, chillstep, uplifting trance, chillout, all combined in an unique way to deliver something different.
Sometimes emotional, sometimes uplifting, with a touch of cinematic experience, "Timeless City" manages to capture interesting elements all throughout.
Combined with timelapse, drone footages, extreme, showreel, presentation, creative, original visuals, technologic, commercial videos, "Timeless City" will be remembered by your audience as it has that "repeat" button feeling and also can be identified with modern trends.The song is a strong choice for your next media project because it reverberates with any listener's personality and delivers the right message.
The song starts slowly with a piano melody that has classical influences and builds up tension. In an unpredictable way the melodic line nurtures deep feelings and lives room for dreams and hopes. After the build up, the listener is introduced to what this song is all about. An explosion of sound, which is uplifting, euphoric and trendy, is accompanied by a strong and modern rhythm with deep impact and pulsating vibes. In the middle, there is a rest-break part with a piano melody and a gentle rhythm in which a contemplative second piano melody is introduced. Now we have a complete melody and we are ready for the second part, where the song reaches its entire potential.
It feels like flying, above the city, above the clouds, sky is the limit, no boundaries, almost like a dream or a daydream.
I personally felt a surge of emotions making this song and hope I can transmit to you and your audience the same beautiful and powerful feelings.
It is easy to edit (loop, cut); don't hesitate to contact me if help is needed.
The song is delivered in both mp3 and wav formats.
Enjoy this trip!
Thank You!
MARiAN