Tic-Toc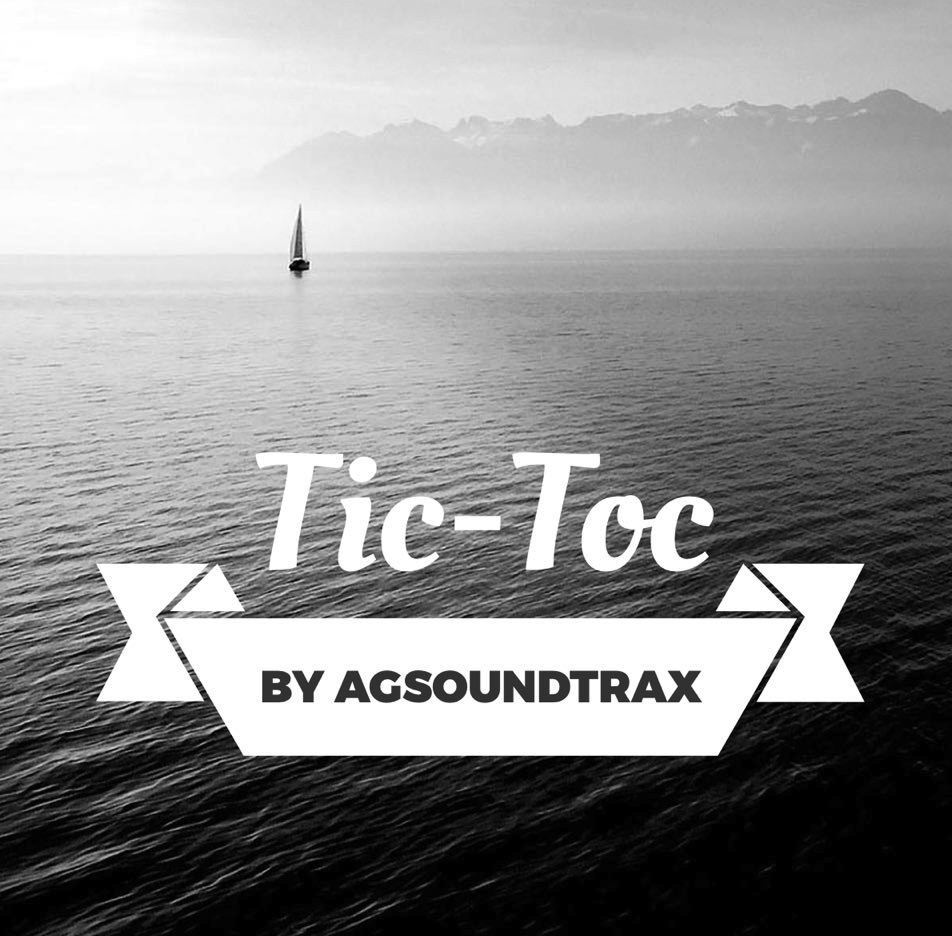 Gentle and inspiring, featuring playful marimba, subtle piano and string accents, and soft rhythm that create a mood of calm, bubbling wonder.

This track Includes 3 edit versions :
Tic-Toc Full Mix 2:13
Tic-Toc Cut B 1:28
Tic-Toc Cut C 0:43
Thank you for listening and choosing AGsoundtrax for your project.
AGsoundtrax !