Cinematic Suspense Dark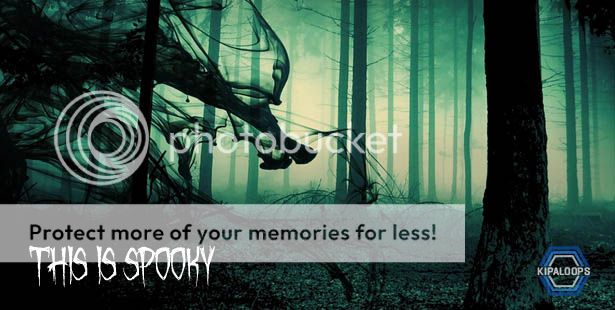 This is Spooky is provides a suspenseful, atmosphere, creepy, scary and spooky soundscape with drone pad sound, tension, ghostly strings and sound fx. Perfect for any type of presentation that needs a dark sci fi touch.
Please take a moment to rate the track after purchase. Thanks!