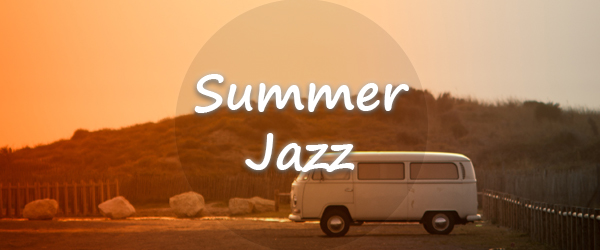 This Is Jazz is jazz music for soul and morning coffee. This track use jazz guitar, gentle piano, soft drums, sensual double bass and bright vibraphone. Enjoy this music and use it in you project for success.
Perfect for advertising, commercial projects, jazzy presentation, social media, tv, website background music, calm cinema, jazz movie, gentle and delight videos or trailer soundtrack for film or radio music and more other.
Include 2 version (Wav & Mp3) in zip:
This Is Jazz – Full Version (2:22)
This Is Jazz – Short Version (1:03)
Thank you for your purchase!
See my other lounge, jazz and funk tracks:
Trio Jazz Bar
Fast Swing Jazz
Jazz Funk Band
Deep Fashion Lounge
Sexy Erotic Lounge