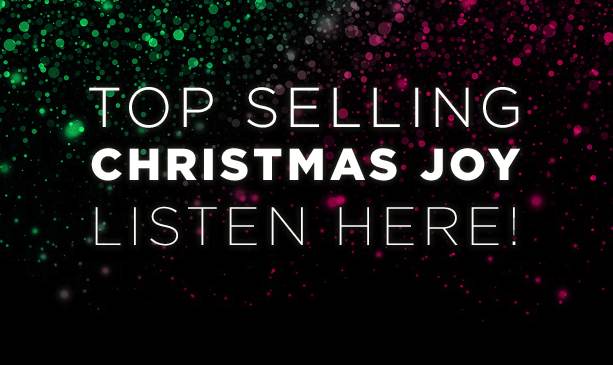 This orchestral christmas track is perfect as the merry and snow-falling background atmosphere around christmas time.

Featuring bells, piano, glockenspiel, celestial, strings, cello viola, bass, chimes, sleigh bells and even more bells.


There are 4 versions in the zip. (all in both wav and mp3)

01. Original: 2:38
02. Edit: 2:00
03. Short: 1:00
04. Tiny: 0:36


We have created this joyful christmas music background for christmas animations, christmas presentations and christmas slideshows. But our beautiful christmas background music is also outstanding for a wide range of other magical christmas projects such as christmas video cards, christmas tv promos or miscellaneous christmas greetings or christmas messages.





Crazy Tunes creates original high quality stock audio & royalty free music.
We specialize in melodic, inspiring and catchy songs.
In our portfolio you will find all the christmas and holiday tracks and sounds that you need. Thanks for visiting and for listening to Crazy Tunes.

This magical xmas tune could be a part of your next xmas food recipe, xmas cooking or xmas baking project. Other creating artists has also successfully used this xmas melody as xmas on hold music, in xmas news, or as various xmas music backgrounds.

Please browse our top 20 hit collection above.

Or find more great Christmas and Holiday Music below.