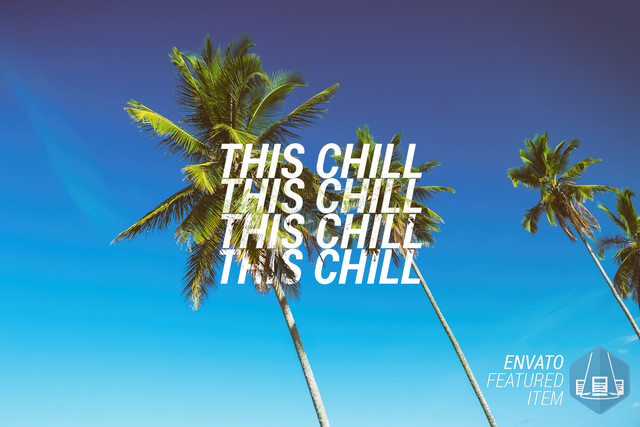 Beautiful and emotional atmospheric electronic ambient music with positive mood and narrative format. This track is a kind of calming electronic music with deep bass, atmospheric pads, delicate plucks, soft piano, glitch effects and abstract percussion. Perfect for videos about technology, inspiring innovations, developments, science and education, producing and engineering, equipment, documentary films, digital technologies, presentations and slideshows, beautiful motion graphics, corporate and business videos, timelapse.
This track comes with 5 versions:
This Chill (2 Min Edit) (2:22)
This Chill (1 Min Edit) (1:25)
This Chill (1 Min Edit) (1:03)
This Chill (1 Min Edit) (0:51)
This Chill (30 sec Edit) (0:29)
VideoHive authors! You are more than welcome to use any of my preview tracks in your video items!
This track is also available in this music kit:

Top my tracks: