Think Different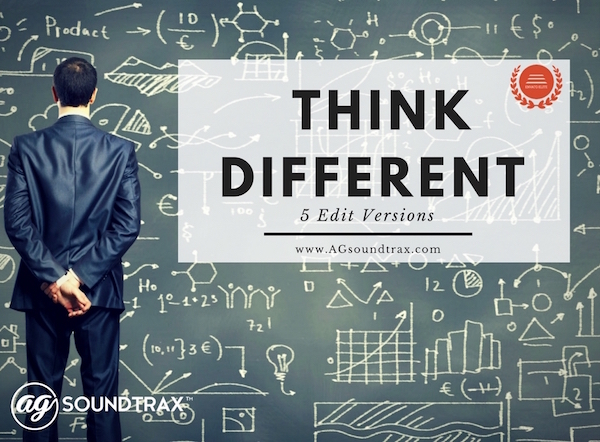 Confidence and optimism abound in these elevating tracks. Inspire your audience with a soft mood thats warm and joyful. Perfect for use in corporate video, positive advertisements and lively lifestyle programming.
This Item includes 5 edit versions:
Think Different FullMix 2:30
Think Different Cut B 2:00
Think Different Cut C 1:40
Think Different Cut D 0:50
Think Different Cut E 0:30
Thank you for listening and choosing AGsoundtrax's music for your project.
AGsoundtrax !