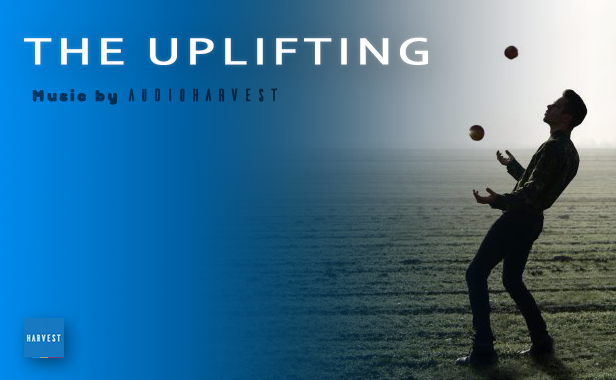 "The Uplifting" is energetic, and motivational pop music track with vocals.
Featuring : real electric guitars, real acoustic guitars, real bass guitar, piano, guitar mutes and harmonics, drums and vocals ohs and heys.
Perfect for : corporate projects, inspiring and motivational videos, sport, slideshow, showreel and openers, Travel, TV-shows, cinema production, advertising, films, commercials, movie trailers, radio, presentations, promotions, games, youtube videos.

Main Track : 3:33
Two Mins Edit : 2:03
One mins Edit : 1:04
Long Version : 5:46
Lopp : 0:29
Wav and Mp3