About Track
"The Tribal Drum" – is and intense, hybrid percussion track with taiko drums, kicks, toms, cymbals, shakers, crashes, gongs, swooshes and synth sfx.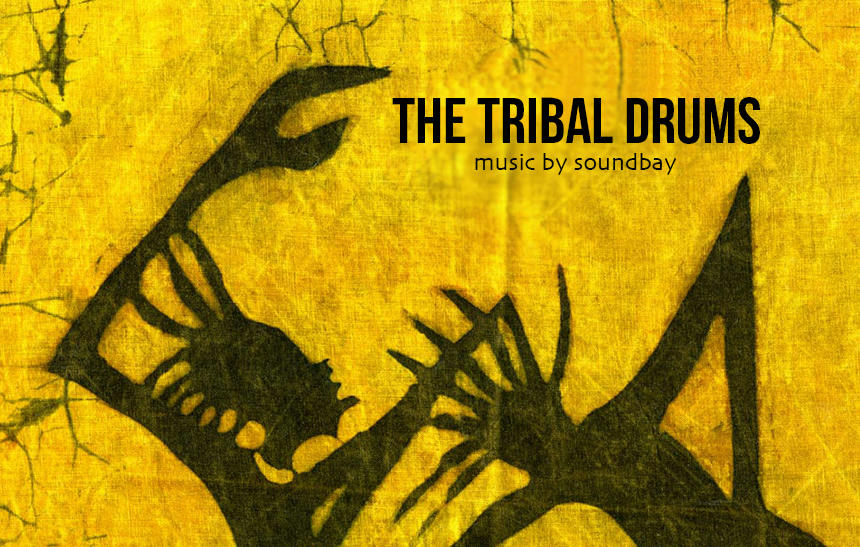 Perfect for motivational, promotional, cinematic videos, movie trailers, advertising, sport videos, discovery, historical, battle videos, tribal and jungle videos, angry, racing, fight videos and many others.
Thank you for purchase! Don't forget to rate this item!


Check out our music collections!