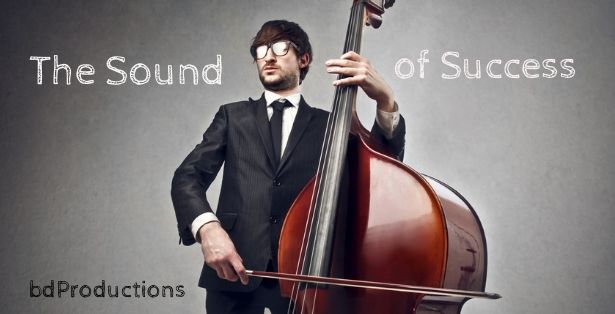 You can save 50% by purchasing this track in my Motivational Corporate Pack!
In an ever changing world, success is realized by looking to the future but also remembering the lessons of the past. The Sound of Success is a track encapsulating these ideas. Featuring electronic, modern, and rock elements, but also classic sounds of the orchestra, these all come together to create a truly unique and inspiring score. Perfect for corporate, commercial, and motivational projects, this uplifting and positive piece of music will bring forth achievement and innovation.
For more powerful orchestral works, have a look at some other pieces in my portfolio:
Strength and Beauty – FEATURED on AudioJungle


Thank you for listening!