Beautiful and Elegant , Fantastic Magical piece, featuring celeste, Horn, bells, pizzicato, strings, choir and cello. Ideal for use in adverts/commercials, TV, fantasy film/movie soundtracks, children's animations or any project of a hopeful or optimistic nature.
Please have a moment to rate this track! Thank you!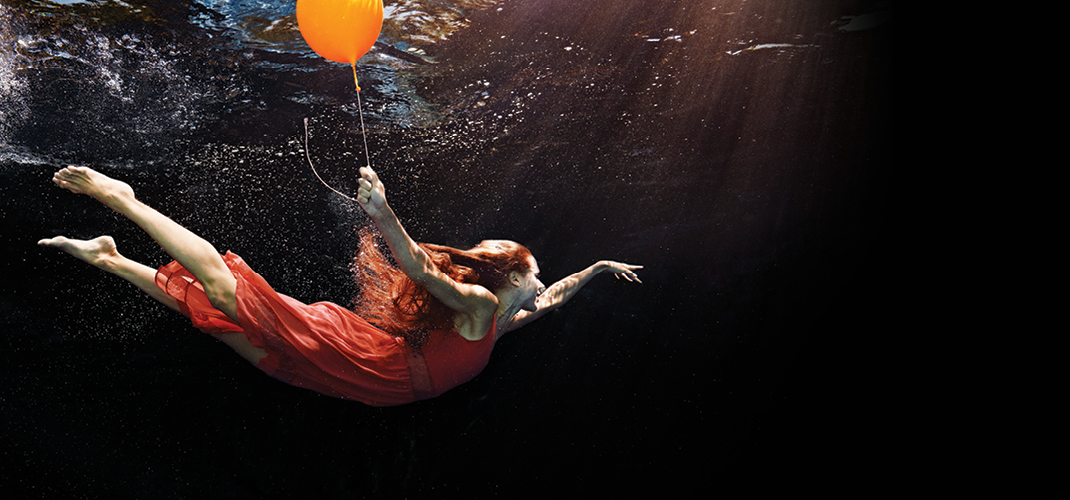 This item includes 3 versions (wav & mp3) in zip file::
The Magic ( Full ) – 1:16
The Magic ( version 2 ) – 0:38
The Magic ( short version ) – 0:18

Videohive authors, feel free to use any of my item previews – I'll make sure to feature it within the track's description.

Yours truly,

DavidYAN

Check out these FANTASY collections for similar items!