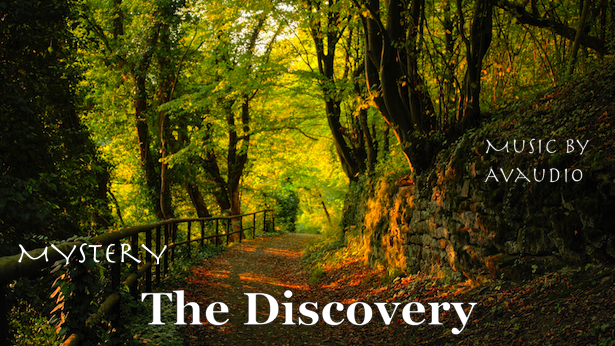 A piece of music suitable for a magic or supernatural effect. A song of amazement and mystery featuring orchestral instruments. It builds up to an emotional climax, and then to a disturbing end.
If you liked this song, you might also like:
Uncertainty
A Story is Revealed
Music Browser
Thanks for visiting and enjoy!