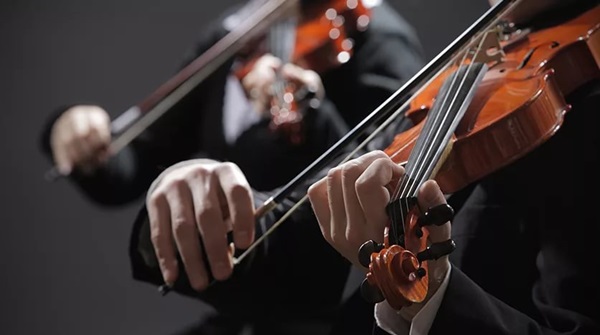 Description: positive and cheering up orchestral piece with warm and pleasant emotional sound and inspiring mood. Perfect for a slide show, historical documentaries, commercial, marketing, background presentation and other various projects. Instruments used: orchestral strings, cellos, clarinet, oboe, flute, horns.
Both .MP3 and .WAV formats are provided in the purchased zip file.
Thanks for listening! By Happy!
1. Full version – 2:28
2. Short 1 version – 1:00
3. Short 2 version – 0:33
If you need a custom music for your next project please feel free to contact me!
paletteofsound@gmail.com