The Christmas
Add a touch of Christmas magic to your project with this light, orchestral track that's full of festive cheer and nostalgic holiday vibes. Featured instruments are bells, horns, orchestral strings and choir.
Included In The Download
1. The Christmas – Full Track (2:16)
2. The Christmas – Edit 1 (1:13)
3. The Christmas – Edit 2 (0:43)
4. The Christmas – Logo (0:16)
5. The Christmas – Loop (0:48)
This track is perfect for beautiful christmas slideshows and videos. Use it in your holiday greetings cards and video messages to wish family, friends and corporate clients a Merry Christmas! It can also underscore a typical Hollywood kids movie or Disney family film with its magical Christmas orchestra.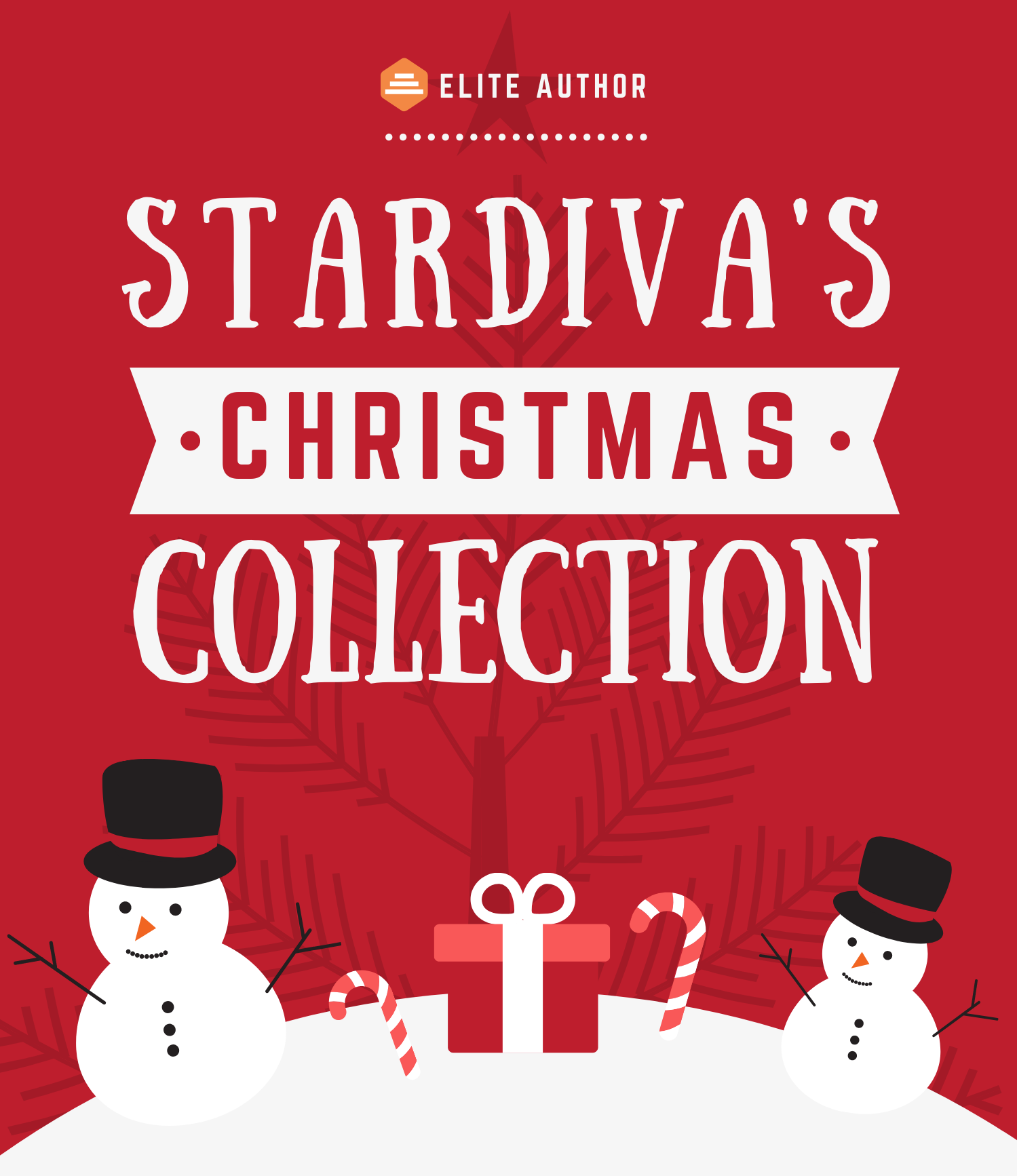 SEARCH MY PORTFOLIO








CHECK OUT MY BESTSELLERS