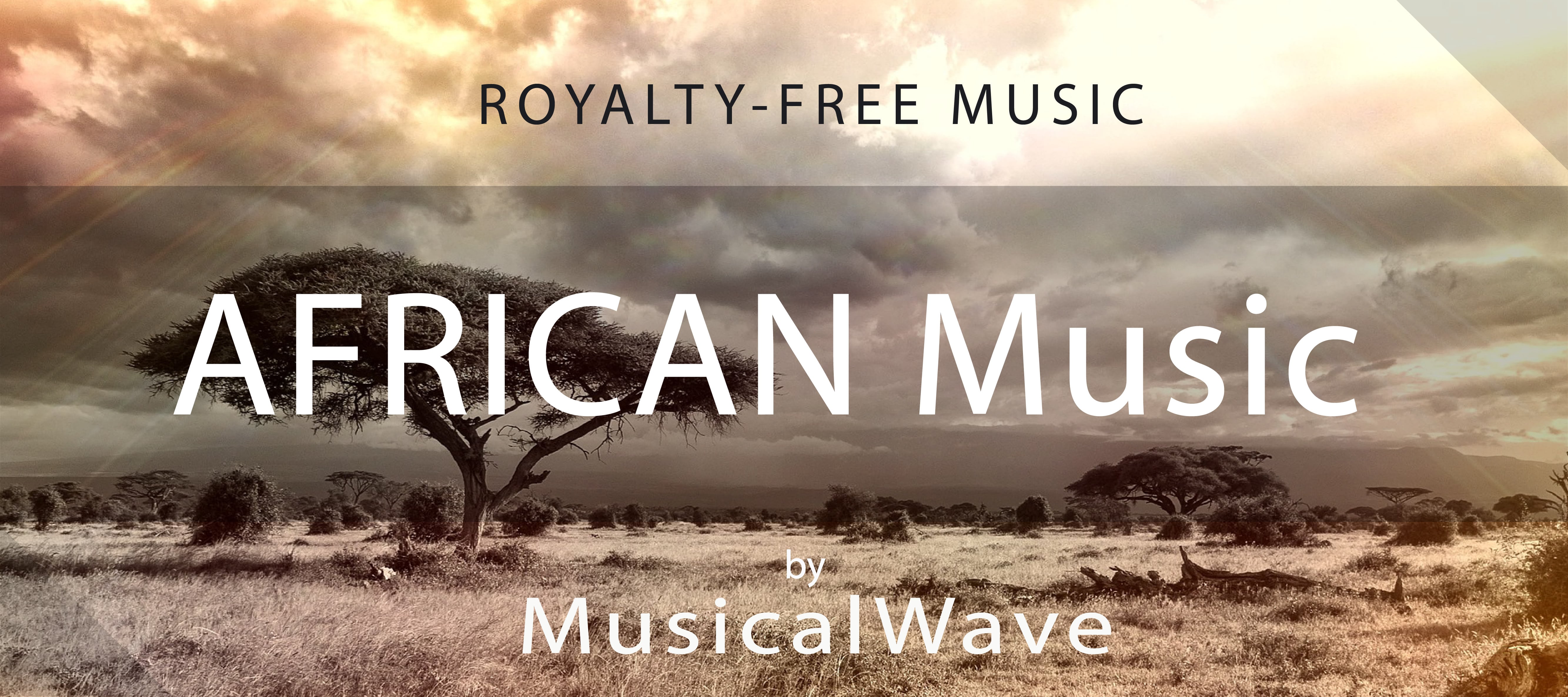 -
It is african cinematic kit!
- There we have set of djembe drums, big drums, ethnic african percussion and orchestral strings. This combination sounds in best tradition of modern african cinematic music. Will be great to use in safari, nature and different ethnic projects. Check it with wild animals and wild nature.
- 9 "no tails" song sections, trimmed on the beat to help you quickly arrange and snap together a guide track for your project.
- 9 matching "tails" song sections, with natural audio endings for smooth transitions and a seamless final result.
Song Sections
- 01_Intro – (0:11)
- 02_Intro_2 – (0:10)
- 03_Verse_1- (0:19)
- 04_Verse_2 – (0:19)
- 05_Bridge_1 – (0:19)
- 06_Bridge_2 – (0:19)
- 07_Verse_3 – (0:19)
- 08_Verse_4 – (0:10)
- 09_End – (0:07)
Demos
- Demo 1 – (2:23)
- Demo 2 – (1:26)
- Demo 3 – (1:07)
Original track:
The Africa