This one is a fresh and modern electronic track. The mood / feel is "neutral", it is not too happy, and not too ambient. Perfect for various projects!
Includes many different versions!
Track 1: 2 minute Version (2:00)
Track 2: 1.5 Minute Version (1:30)
Track 3: 1 Minute Version (1:00)
Track 4: 30 Second Version (0:30)
Track 5: Looped Version (0:48)
Search for related tracks by clicking the image below!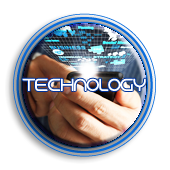 Search what you need easily from these collections!