"Tech Pop" is a track based on an aggressive deep synth accompanied by emotional pads and arppeggiated synths. It´s technial nature makes it an ideal background for tech-commercials.
If you purchase this item, please rate/comment.

Also let me know what it is used for, I´d love to see your work!
CURRENT BESTSELLER: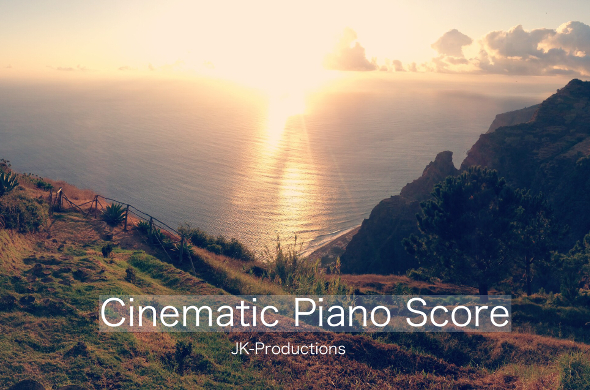 CHECK OUT MY LATEST MOTIVATIONAL TRACK: