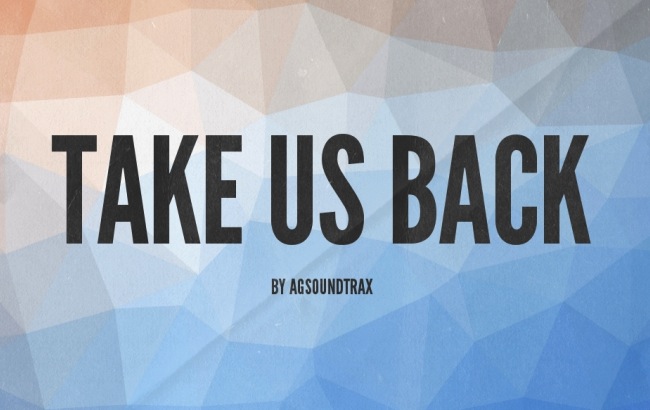 Take Us Back
This track is a fresh urban ,smart, modish and distinctive electronic theme. Its got High energy,edgy electronica with a strong sense of mystery and a pure electronic music, could be used for anything from a show to a commercial,design, electronics, computing, new cars, future, intelligence, robotics, dynamics and fashion.
3 Edit versions included :
Take Us Back Full Mix 2:59
Take Us Back V2 1:45
Take Us Back V3 1:25
Thank you for listening
AGsoundtrax !