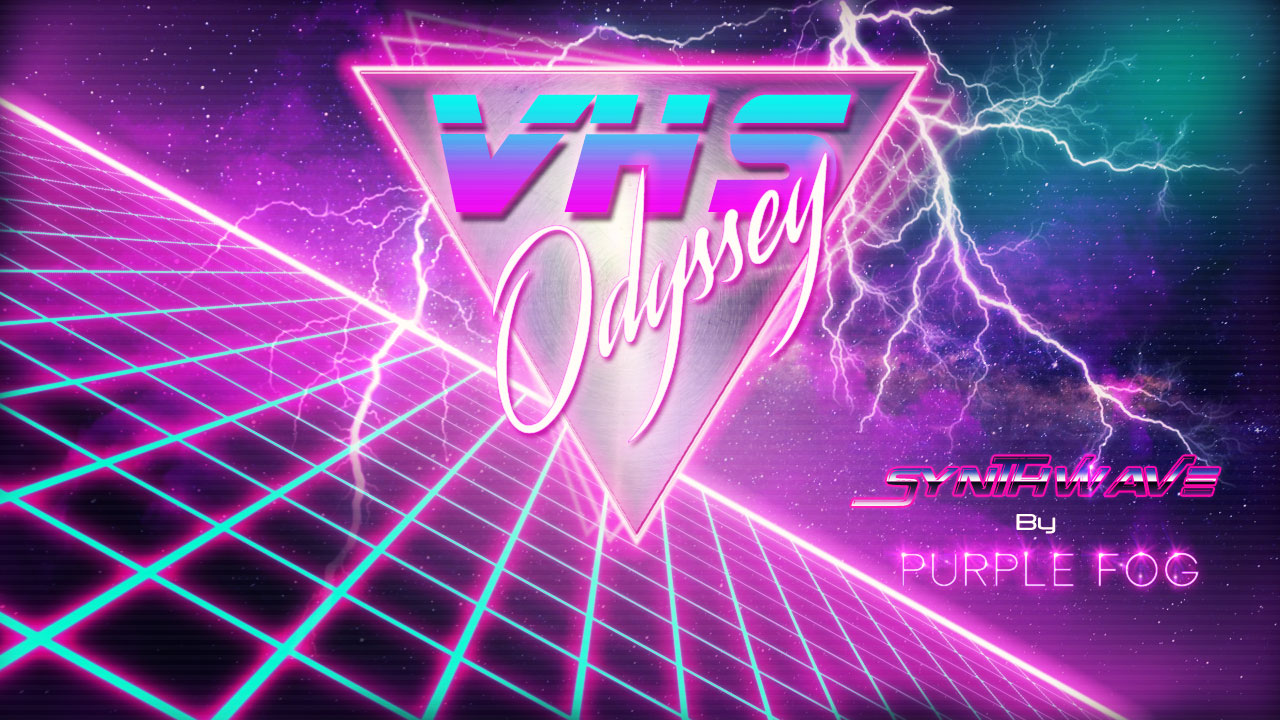 Epic Retro Synthwave!
VHS Odyssey is an exciting Synthwave track that will energize your video and cheer your audience!
Retro Synth Wave Electronic Pop music, due to its delightfully outdated futuristic sound and immersive atmosphere, is hot right now! It's popping up in countless commercials and films, and with this track it could make your video awesome as well!
The analogue synthesizers bring back to life an era of past future. This gives VHS Odyssey the power to instill a euphoric nostalgia within your viewers. Shake up your audience with a retro energy boost so that they feel excited about your project!
Mixing old synth sounds with modern production technique, VHS Odyssey features classic 80's synthesizers playing layers of chords as well as plucky arpeggios and soaring melodies. A fading clock sets the tempo by ticking away Time. Playing along. a driving four on the flour drum beat drives the track home, while various sound fx help set up the atmosphere.
With its fun energy, neo-retro atmosphere and positive mood, this Synthwave track will be the perfect soundtrack to your cool and exciting video!
Perfect for:
Background SynthWave Electronic Pop music for hype video projects, fashion, advertising spots, commercials, trendy videos, sci-fi videos, new technology, futuristic videos, exciting innovation,...

If you like this track, you may also want to listen to Legacy and Supersonic Overdrive

YOUTUBE USERS: To clear any copyright claims on your videos (including monetized videos), simply visit THIS PAGE, enter your details and video link and copy/paste the contents from your purchased License Certificate into the message box. Claims are removed within 24-96 hours.


Enjoyed the music? Then check out the rest of my portfolio and get the track you need, now!