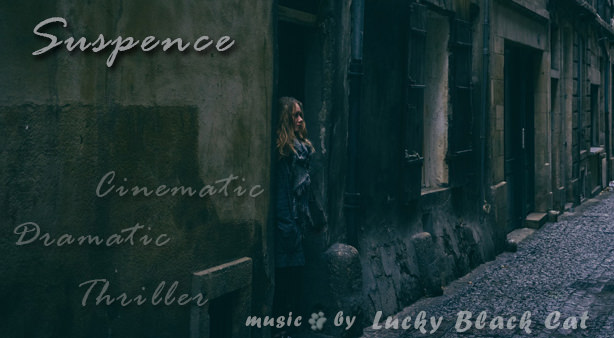 Tv Drama
Tv Drama
is cinematic drmamtic thriller rock soundtrack. Tv Drama is recorded with live drums, electric guitars, some synth sounds and powerful cinematic fx.
Tv Drama
is great for cinematic trailer, thriller, detective, tragedy, teaser, criminal, mystic, dramatic news, show, video game or any other project that need dark suspensful atmosphere. Tv Drama genre is: crime trailer, crime thriller trailer, crime thriller.
Tv Drama contain:
More Tv Drama music:

Tv Drama

Tv Drama contain wav+mp3
Quick Search







































Purchase Tv Drama !