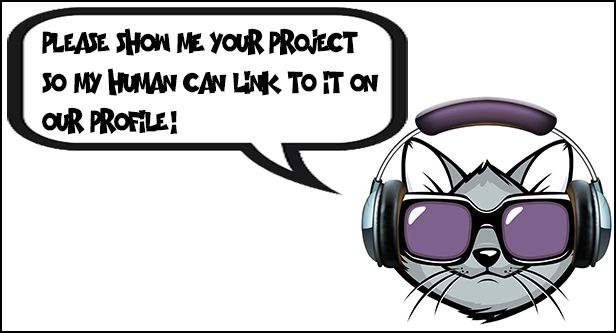 Summer Dance Anthem features a hard dance floor synth, bass, funky electric guitar, hard drums and some madly catchy lead hooks.
The song was made with high-energy YouTube videos in mind, but it would also lend itself brilliantly to:
TV or Radio advert – Film – Television – Social Media Marketing – Viral Marketing Campaign – School or College Project – Videohive Preview – Youtube Channel Intro / Outro – Crowdfunding Video – Sports Media – Youtube Video – Podcast – Background Music – Mobile Phone App – Video Game Soundtrack – TV Promotion – Web – Theme Tune – Home Video – Business and Promotional Presentation – Cinema – Slide Show – Party / Gig Promo Video – Holiday and Vacation Videos – Documentary
Thank you for listening and have a great day!
GoodCatStudios.
High-quality MP3 and WAV versions both included.