A positive, motivational track that reminds someone of the good times and positive memories. Contains warm pads, lush piano, and chilled out percussion.
Includes two versions:
Track A – Main Track (2:12)
Track B – Looped Version (1:31)
Search for related tracks by clicking the image below!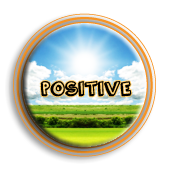 Search what you need easily from these collections!