Modern, motivating pop rock track with uplifting mood. The strong sound of bold drums will give your projects a powerful message.

3 versions included for flexibility:

1 Stylish Rock – Main – 2:03
2 Stylish Rock – 1 min – 1:02
3 Stylish Rock – 30 sec – 0:40

Thanks and enjoy!










Speed Search




Recent Clients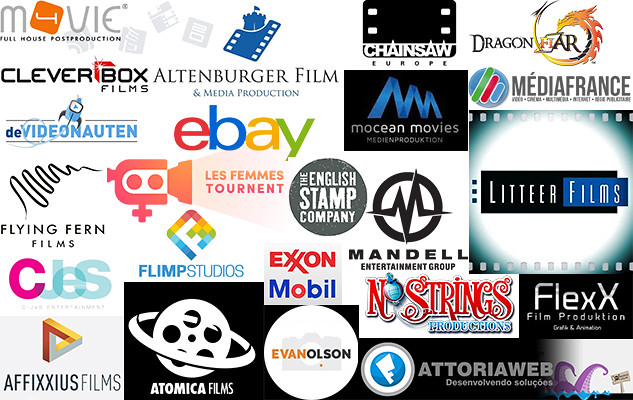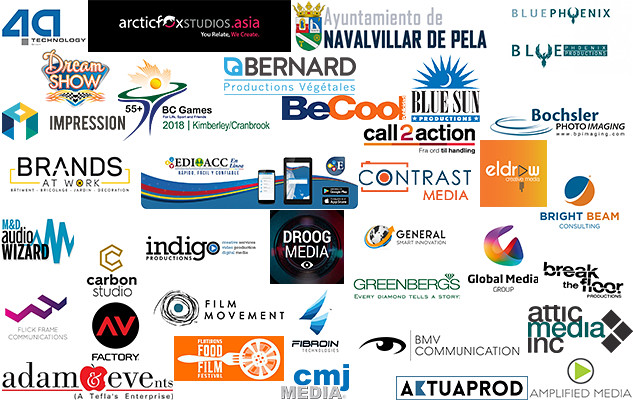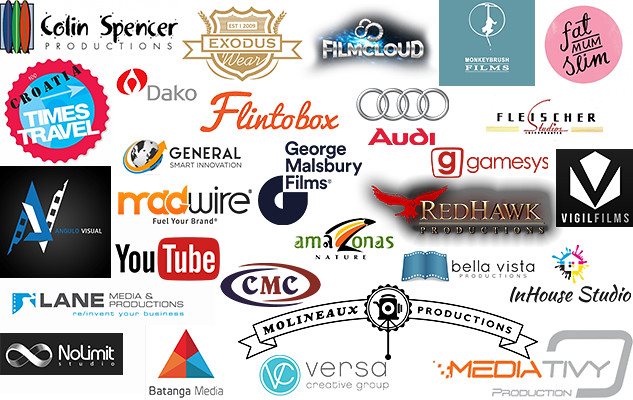 VideoHive Authors:
Feel free to use our preview tracks in your video projects. Please send us an e-mail with a link, so we can also promote your project with our music. Thank you for choosing AML Productions.
Excellent Sound Effects for your projects here: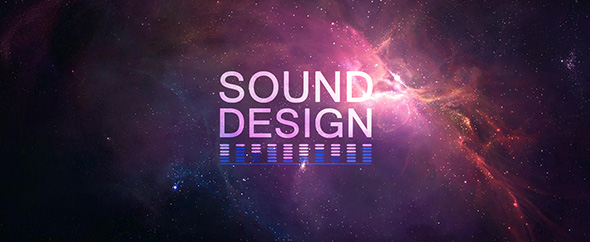 High Quality Video Design: