MARiAN – STREET VIBE
Share Originality , Uniqueness , Urban – Modern and Vibrant Sound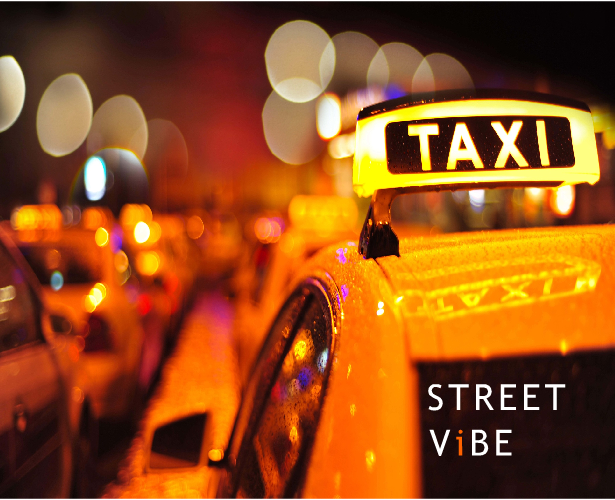 TIP: Jump to 1:46 to hear the street vibe trumpet
STREET VIBE is a versatile downtempo track that captures the pulse of the night in a city that never sleeps.
The song has influences from different genres. It has that lounge, laidback feel all the way and it is spiced up by an strong deep electronic rythm with jazz elements that creates the effect of vibrant background.
The song starts slowly with a melancholic piano melody that sets up the atmosphere. I imagined someone getting a taxi at night searching in a big city an unique destination. The destination is swarming with people looking for an unforgettable night, lights are creating a colorful background and the sound is full of life.The song is like the taxi, driving you from place to place until you reach your destination and you find exactly what you're looking for.
Use this song for urban and modern videos, timelapse at night footages and montages, original paste-up video work or any kind of commercials and share with your audience a colorful and vibrant visuals and sound.
STREET VIBE is divided in two main parts. After the intro you have the main melodic line and rythm which gives the song a more electronic feel. After the break part you have the song with an ambient but powerful delayed trumpet melody added and jazz inspired percussions. The parts are easy to edit (cut/loop) as it has light transitions.
The download package contains both mp3 and wav formats.
Thank you!
MARiAN