A cinematic, tensioning and dark track. Very quiet piano in the beginning is later covered with acoustic guitar. After that comes the bass and guitars with drums and orchestra. And then it suddenly ends.
This track may be very specific in its use but it fits well to movies, video games, animations, trailers etc. with a dark and progressive mood .
Visit my collections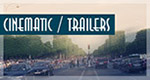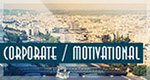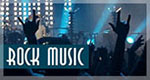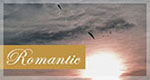 Don´t miss this tracks!