LET'S CONNECT! SEND ME YOUR PROJECTS!






Stomps And Claps

Energetic, upbeat, rhythmic percussive track featuring grooves created by stomps, claps, shakers, cowbell and other percussion. Perfect for commercials, sports, urban, epic, Brazilian videos and many others!

Don't compromise on quality, as you deserve it! Get "Stomps And Claps" today or save it for later! (add to cart, bookmark or favorites)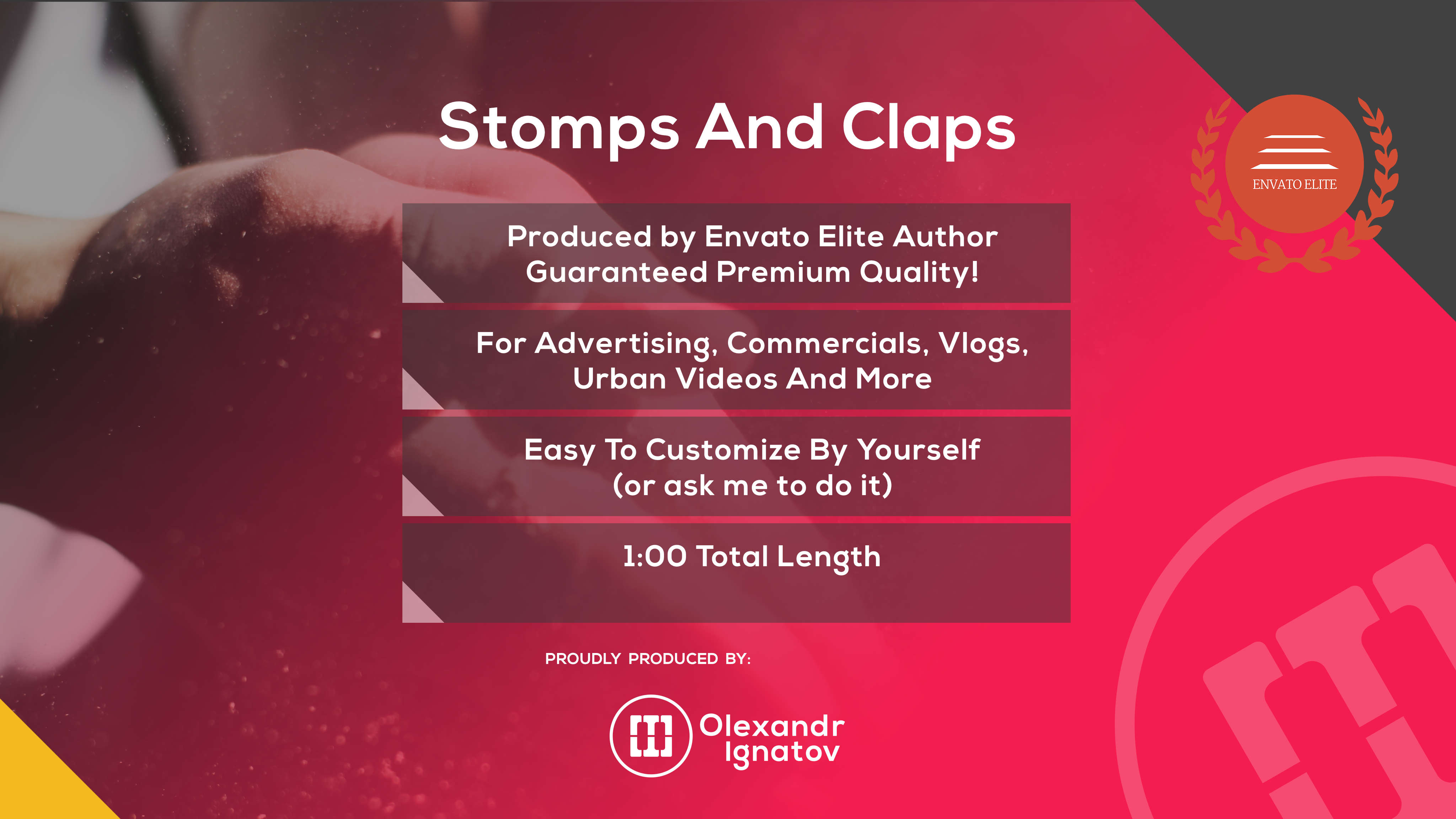 WHAT YOU GET?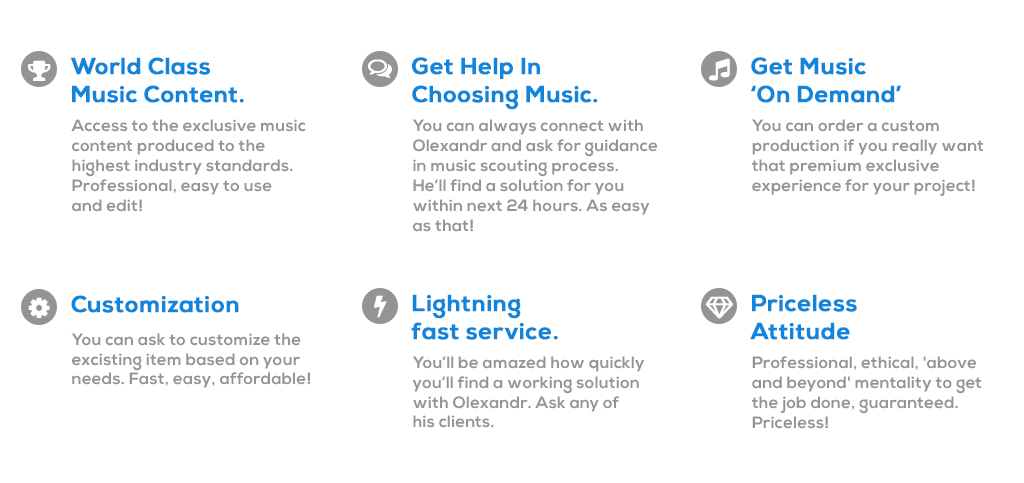 FOLLOW ME FOR A DAILY UPDATES