Gloomy halloween soundtrack with termenvox and orchestra.
Halloween is distinction between the the
autumn
and
winter
, abundance and scarcity of, life and death. Halloween originated from the ancient
festival
of Samhain, in this festival people lit
bonfires
and
wore
costumes
that would drive away the ghosts. Later, in the eighth century, Pope George the third made this
holiday
a secular, since he was appointed to the post November 1 All Saints' Day. Over time, Halloween has become a
traditional
holiday for
children
. On the night of October 31 the children wear costumes and walk the streets, scaring passers-by and
neighbors
. In a number of countries around the world, as the days grow shorter and the
nights
colder, people continue their meetings with costumes and
sweet
treats
.
.mp3 and .wav versions available This music also available in MUSIC PACK, save your money and use music packs!
This music can be used not only as frightening soundtrack, but also as a comical, happy seasonal music for children, children's holidays, animation, contests, histrionics, performance. Also music is perfect for featurettes, commercials, presentations, slideshows, YouTube videos, makings of, info-graphics, documentaries, photography background, viral marketing, beautiful life, spectacle, advertising, game reviews and videos, TV and radio media production and any other types.
This soundtrack is made in the style of Danny Elfman, who wrote music for Tim Burton's films.
I recommend you some my Best Hits:
What instruments were used:
music box, celesta, chimes, tubular bells, mysterious choir, clarinet, bassoon, piano, bass, strings, tympany and many others big orchestral instruments.
Sounds like: soundtrack, epic, majestic, apocalyptic, cinematic, strong and powerful!
How buyers use my music in video projects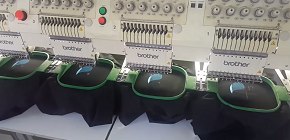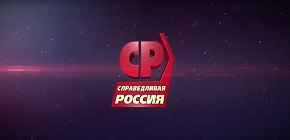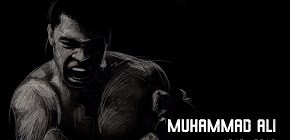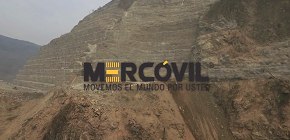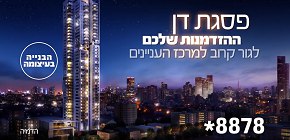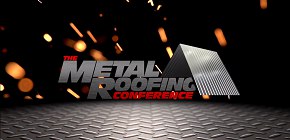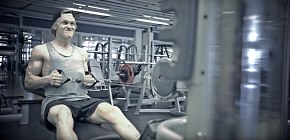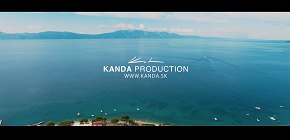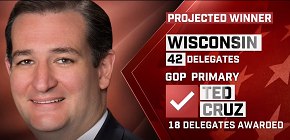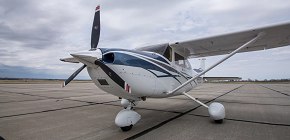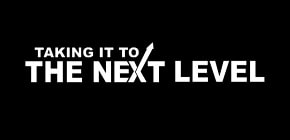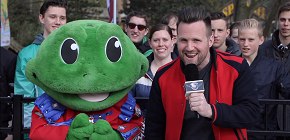 Take your project to another level, inspire and motivate your audience with this HALLOWEEN!
To all VideoHive Authors.
You are more than welcome to use any of my preview tracks in your video items! (please, do not forget to link to the music in your description, and drop me back e-mail, so I could update my item description too with the link to your item).