A futuristic high-quality modern soundtrack that perfectly may be used as a background music for your movie, trailer or game scene. It is composed to be played in loop regime so you can apply it directly to your work with no adjustments. I would highly appreciate your comments and distribution through social networks to your friends.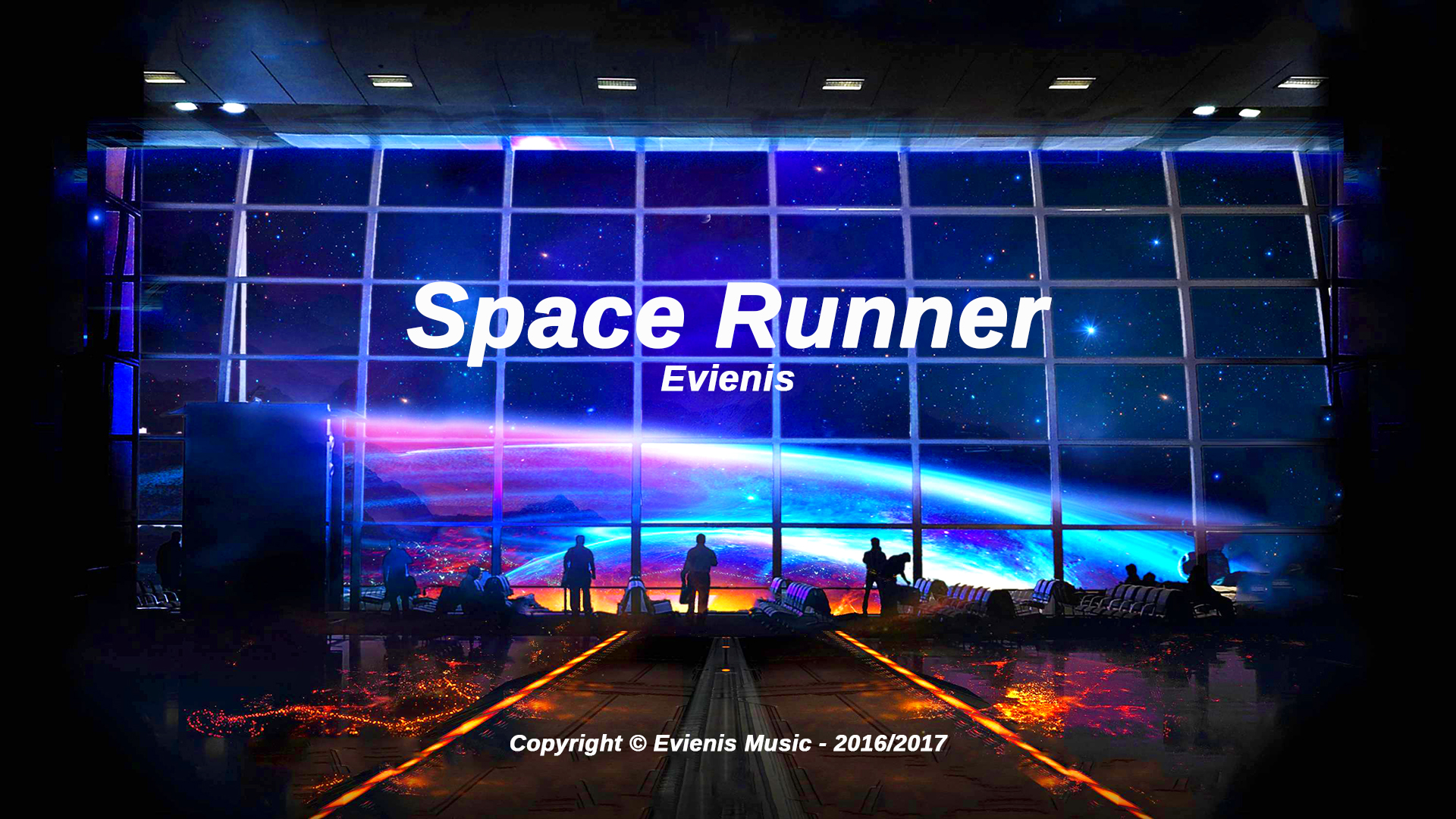 <a href="https://audiojungle.net/user/evienis/portfolio">Check my portfolio for more high-quality music</a>
And fallow me to be on top with all new and fresh from my studio.