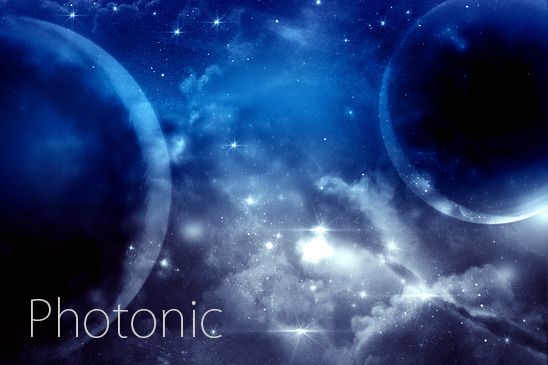 Thank you for choosing this track!
A deep almost experimental track suitable for commercial videos, tv series scenes, travel videos, games, cartoons, cinematic and other projects that need a touch of drama and magic from outer space
2 versions included
Original version (2:21)
Short version (1:25) without a break and the main synth
Track characteristics: mystical guitar, atmosphere synths, slow, dramatic, space inspired. Experimental sounds.