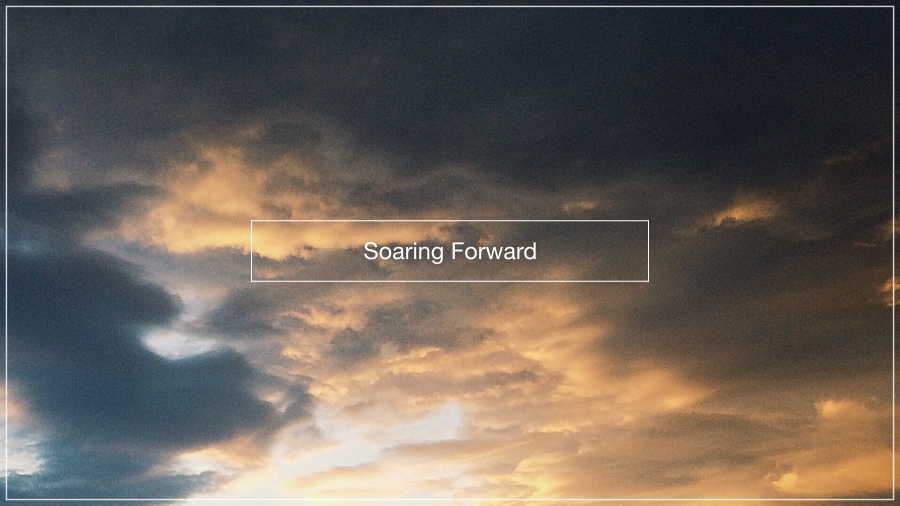 Soaring Forward – Motivational track in lite rock style. Featuring delay guitar, piano, warm pad synth and Rock drum. Perfect for corporate, project presentation, travel, vlog and positive commercials.
Have 5 vertsions:
1. Soaring Forward_full version (2:38)
2. Soaring Forward_15sec version (0:27)
3. Soaring Forward_30sec version (0:41)
4. Soaring Forward_60sec version (1:10)
5. Soaring Forward_120sec version (2:08)
Thank you for your interested and purchased.


Portfolio