Description + WAV + MP3
This music makes it work well with a wide variety of applications from after effects templates, presentations, corporate, infomercial, video game, flash and much much more. Very simple tune, relaxing feel with positive energy. Really great for corporate background music of company profile or a commercial.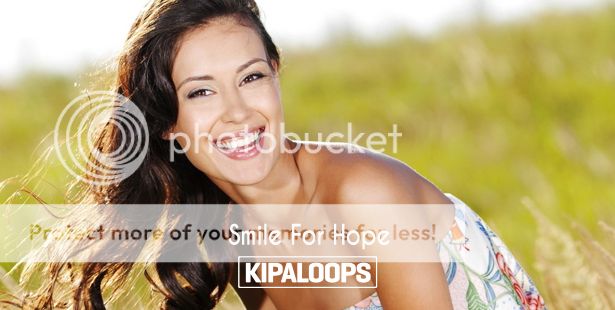 Thanks For Purchasing . Rate would be nice
Please feel free to contact us any time and we can assist you with your audio needs!