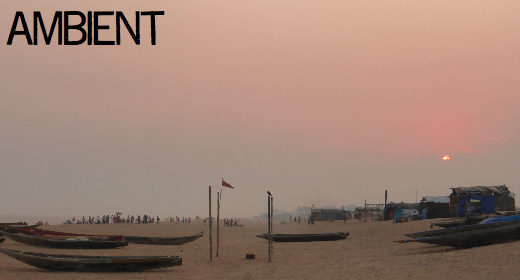 Exciting ambient instrumental with a reflective feel.
This hypnotic, dreamy ambient textures permeate this piece as sonorous pads sing gently over them. The track has a sense of forward momentum and flowing calmness which create a positive, thoughtful tone in your projects and help to capture the audience's attention.
This piece could accompany:
- science documentaries
- dream sequences
- light moments of tension
- gameshows
- factual programming
- forward thinking corporate presentations
- green energy project outlines
- statistical analysis in sports, politics etc

Why not check out some recommended similar items below or buy all 3 tracks in a bundle together as a pack?