Music description
Sad song with piano. Perfect for any project where you need an emotional component. Suitable for cinematic scenes, dramatic videos or slow motion scenes of love, anguish.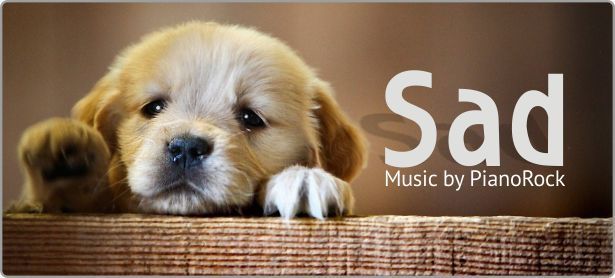 Thanks for listening. Please dont forget to rate!
Thanks for licensing this music track! Please feel free to contact me at ivanrokishchuk@yahoo.com if you have any questions or need assistance. Have fun.