"Rock"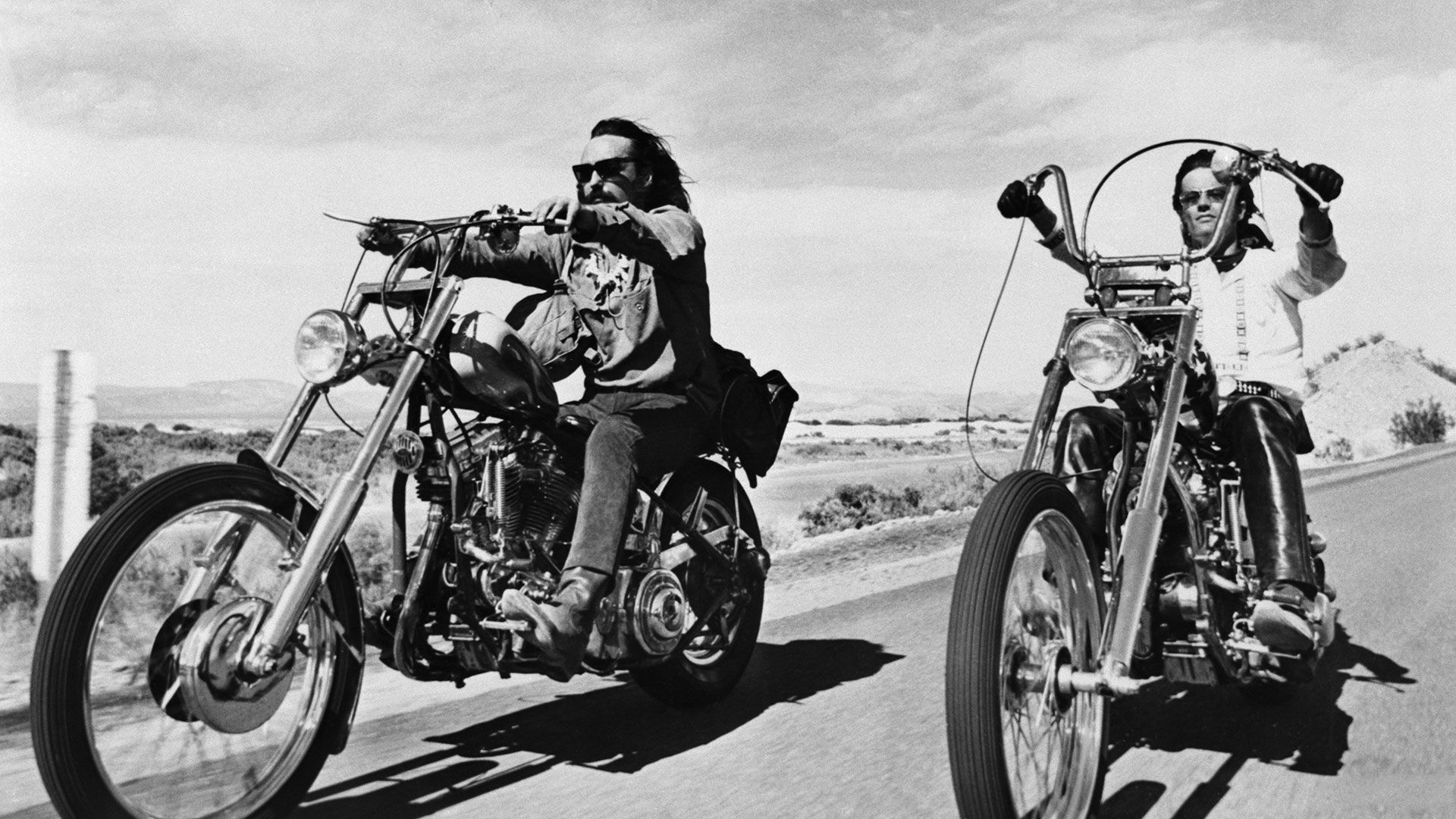 Rock that is a agressive, powerful, energetic, motivational and inspirational track. Perfect for TV-shows, commercials, corporate projects, movie trailers, radio, presentations, games, youtube videos, films.
For ease of use in is included 3 versions:
1. Rock – Full (1:50)
2. Rock – Medium (1:19)
3. Rock – Short (0:40)
Genres: rock, rock and roll, shuffle rock, southern rock, electronic rock, .
Used: Overdrive vintage guitar, rock bass. powerful drums.
Thank you for choosing my music!