MARiAN – RISE UP
Share Motivation, Inspiration, The Power to Succeed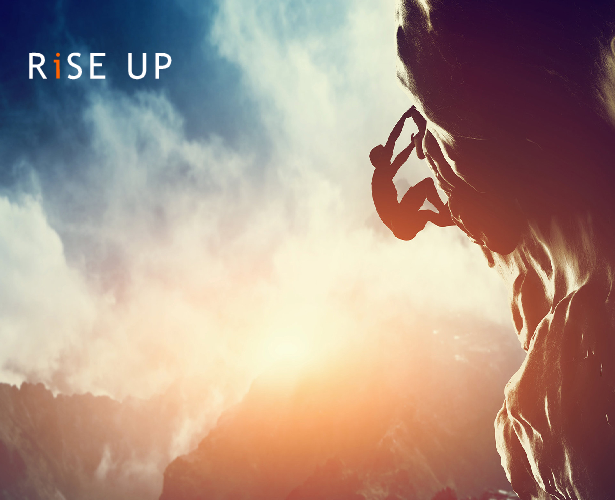 Rise Up is a pop-dance energetic track with a big rich sound and an uplifting feel all throughout. The song would best fit inspirational and motivational projects, extreme videos, extreme sports footage or people are awesome kind of videos. Rise Up is driving and always uplifts. I made the track versatile to fit various kind of project as it has three different build-ups for your convenient use – melodic build up (a motivational piano melody), dance / high energy build up and a short high energy build up with a great impact effect.
Powerful big rhythmic beat, rich synth leads, rugged and a little distorted bassline, uplifting piano are all elements that make this track ideal for your next creative media project.
The song is easy to edit (cut/loop) as it has well determined rise-ups and drops;
The download package contains both mp3 and wav format.
Thank You,
MARiAN