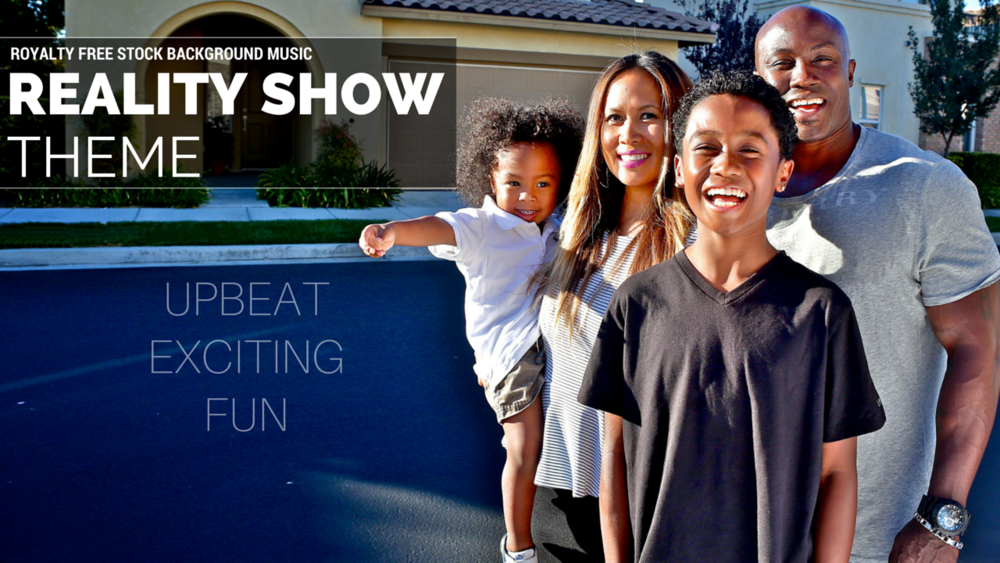 An upbeat, fun, and exciting reality show styled theme. Friendly and light hearted, it includes drums, bass, piano, a horn section and guitar. This piece is perfect for a youtube show theme, a podcast theme, a 30 second commercial, or traditional radio broadcasting.
Item 1: Reality Show Theme Full Mix 0:30
Item 2: Reality Show Theme Instrumental Mix 0:30
Item 3: Reality Show Theme Vocal Loop Mix 0:08
Item 4: Reality Show Theme Instrumental Loop Mix 0:08

The Audio Jungle Preview file includes the full mix, the instrumental mix, the vocal loop followed by the instrumental loop. the entire preview file is 1:16 in length.